Property Type:
Office/Warehouse/Showroom
Listings Type:
Sublease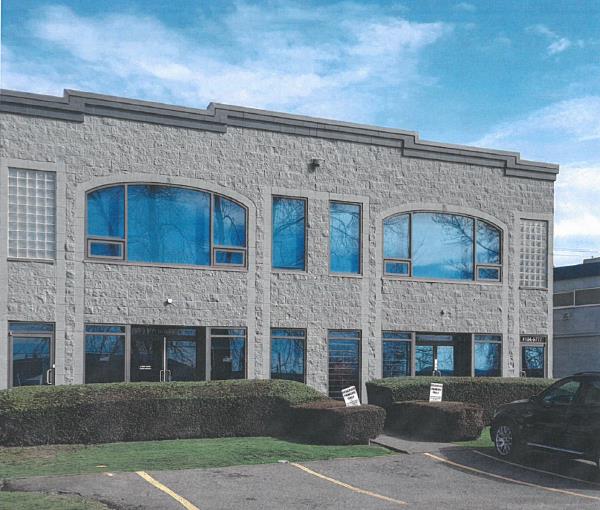 FOR SUBLEASE: The subject property is located in the central Beresford Industrial area of Burnaby, just south of Kingsway. The building offers the potential tenant excellent access to all areas of the Lower Mainland due to Burnaby's central location. Kingsway (99A), a major transit route, is located just north of the premise and provides access to New Westminster, Surrey and Vancouver.
Specifications
---
Lease Rate:
$16.00 per sq. ft.
Operating Costs and Taxes:
$8.25 per sq. ft.
Total Area:
1,890 sq. ft.
Zoning:
M-4
Parking:
Common area parking out front and out back
Brochure
Features:

---
Excellent exposure
Nicely landscaped site with fenced and gated loading area
Finished front office area and showroom
Concrete block construction
Rear grade level loading door (12'w x 14'h)
19′ high ceiling warehouse with radiant heat
3-phase electrical power
One (1) private washroom
Map
---
#101 - 5777 Beresford Street, Burnaby, BC
For Further Details Contact
---
Peter Hall*
*Personal Real Estate Corporation
T:
(604) 718-7303
E:
peter@davieshall.ca
Steve Hall
T:
(604) 718-7317
E:
steve@davieshall.ca
Braden Hall
T:
(604) 718-7302
E:
braden@davieshall.ca
Printer View