Property Type:
Office
Listings Type:
Lease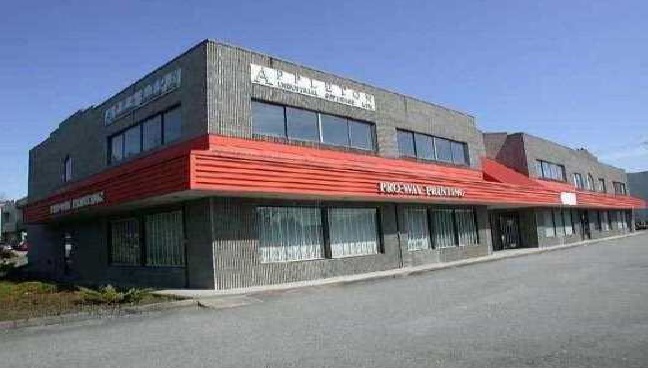 The property is located in the desirable Winston Street and Government Road Industrial/ Commercial area of North Burnaby. Widely considered to be the geographical center of Metro Vancouver, North Burnaby offers easy access to all key business markets via Trans Canada and Lougheed Highways. University Skytrain Station is just minutes away.
Specifications
---
Lease Rate:
$21.00 per square foot
Operating Costs and Taxes:
$11.16* per square foot
Total Area:
887 sq. ft.
Zoning:
M-5 allowing for light industrial and outright office uses
Parking:
Common area out front of building
Brochure
Features:

---
– Open area office/reception
– Three (3) private offices
– HVAC system throughout
– Lots of windows providing great views and an abundant source of natural light
– Fluorescent lighting
– Male & Female washrooms
Map
---
#102 - 8557 Government Street, Burnaby, B.C.
For Further Details Contact
---
Peter Hall*
*Personal Real Estate Corporation
T:
(604) 718-7303
E:
peter@davieshall.ca
Steve Hall
T:
(604) 718-7317
E:
steve@davieshall.ca
Braden Hall
T:
(604) 718-7302
E:
braden@davieshall.ca
Printer View