Property Type:
Office/Warehouse
Listings Type:
Lease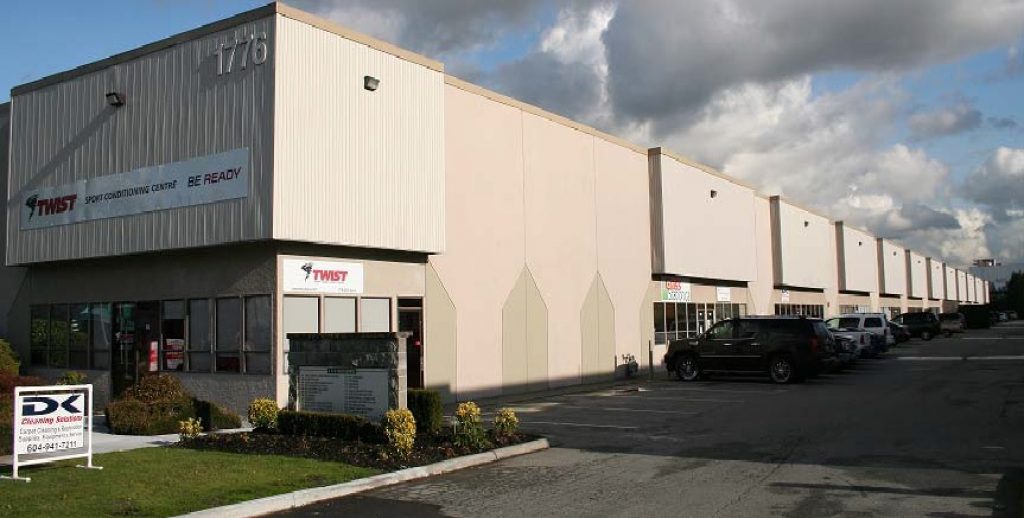 The subject premise is located on Broadway Street in Port Coquitlam. Centralized in Greater Vancouver, just off of the Mary Hill Bypass, this strategic location allows for convenient access to all major locations via the Mary Hill Bypass, the Trans-Canada Highway and the Lougheed Highway.
Lougheed Highway                           2 minutes
Downtown Vancouver                    35 minutes
Trans Canada Highway                    5 minutes
U.S. Border                                         25 minutes
Specifications
---
Lease Rate:
$14.50 per sq. ft.
Operating Costs and Taxes:
$4.11 per sq. ft.
Total Area:
5,301 sq. ft.
Zoning:
M-1
Parking:
Brochure
Features:

---
Nicely finished offices
Excellent parking in the front and back
22' clear ceiling heights
Overhead unit gas heater
Concrete tilt-up construction
Map
---
#106 & #107 - 1772 Broadway Street, Port Coquitlam, BC
For Further Details Contact
---
Peter Hall*
*Personal Real Estate Corporation
T:
(604) 718-7303
E:
peter@davieshall.ca
Steve Hall
T:
(604) 718-7317
E:
steve@davieshall.ca
Braden Hall
T:
(604) 718-7302
E:
braden@davieshall.ca
Printer View