Property Type:
Office/Warehouse/Showroom
Listings Type:
Lease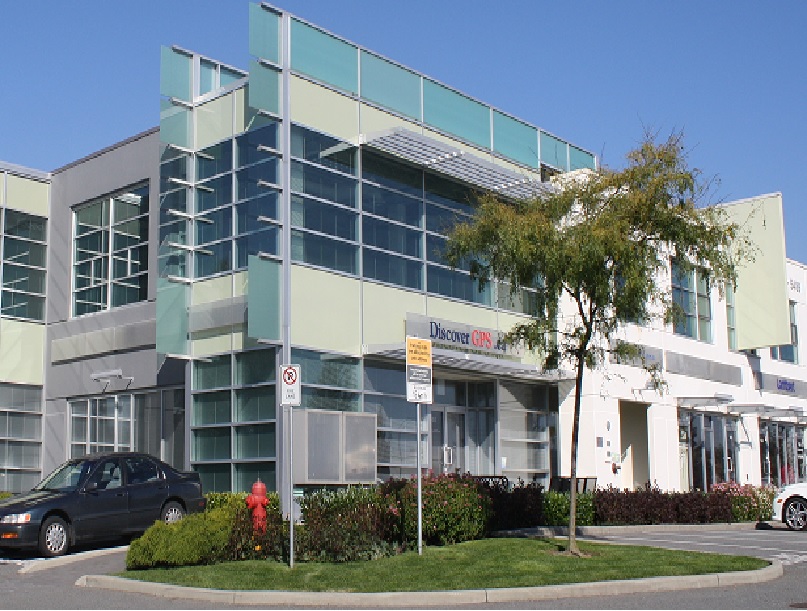 The unit is primely located in Riverway Business Park on Marine Way and Byrne road, a high volume intersection directly across from Marine Way Market and Big Bend Shopping Center which hosts approximately 600,000 sq. ft. of retail services.
Specifications
---
Lease Rate:
$24.00 per sq. ft.
Operating Costs and Taxes:
$8.89 per sq. ft.
Total Area:
2,315 sq. ft.
Zoning:
M5
Parking:
Five (5) parking stalls
Brochure
Features:

---
Main Floor Showroom
– 750 sq. ft.
– HVAC throughout
– Nicely finished floors
– Coffee bar and sink
– One (1) handicap accessible washroom
Main Floor Warehouse
– 815 sq. ft.
– 19' ft. clear ceiling heights
– One (1) 8'x8' ft. loading door
– Windows at rear of warehouse providing natural light
Second Floor Office
– 750 sq. ft.
– HVAC throughout
– Two (2) private offices
– Open reception area
– One (1) washroom
Map
---
#112 - 5589 Byrne Road, Burnaby, BC
For Further Details Contact
---
Peter Hall*
*Personal Real Estate Corporation
T:
(604) 718-7303
E:
peter@davieshall.ca
Steve Hall
T:
(604) 718-7317
E:
steve@davieshall.ca
Braden Hall
T:
(604) 718-7302
E:
braden@davieshall.ca
Printer View