Property Type:
Retail
Listings Type:
Lease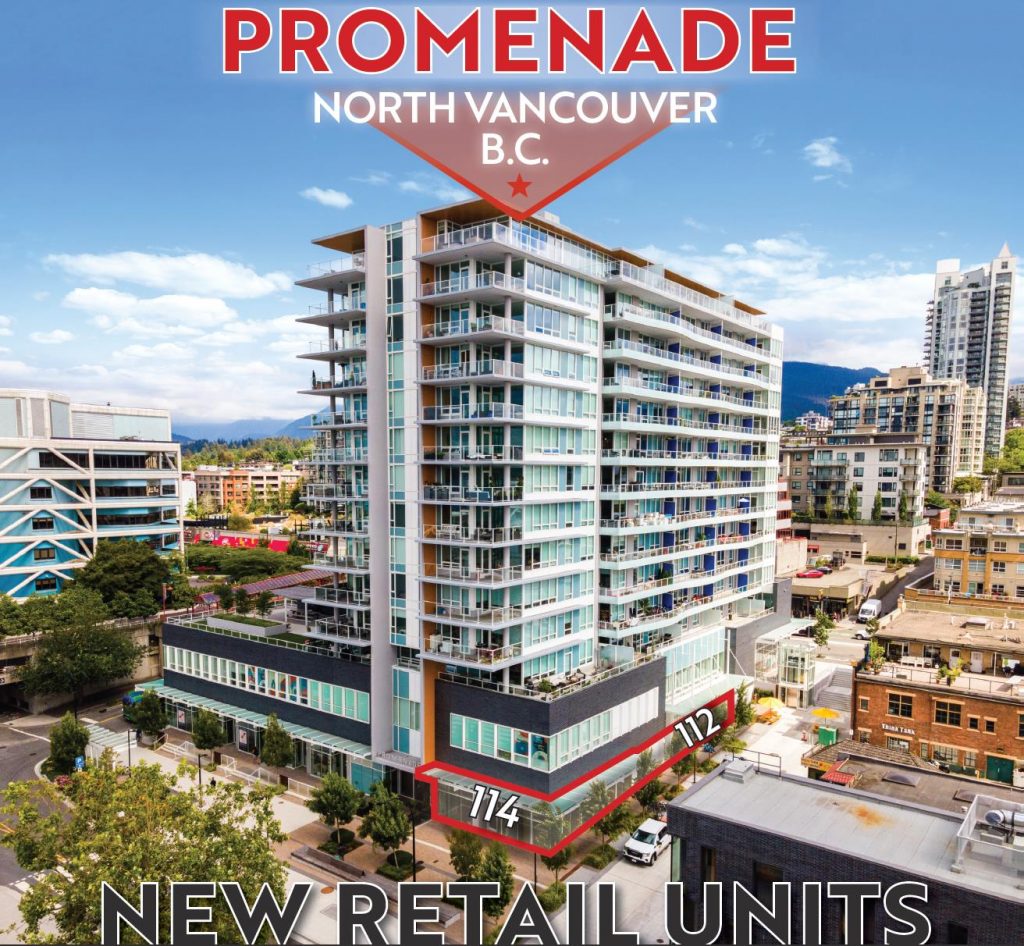 Located on Carrie Cates Court directly across from Lonsdale Quay in the highly successful Shipyards of Lower Lonsdale. Come join Joeys, Tap & Barrel, Pier 7, Audain Gallery and the Lonsdale Quay Market in The #1 Tourist and Resident gathering place on the North Shore.
Specifications
---
Lease Rate:
$60.00 per sq. ft.
Operating Costs and Taxes:
$15.00 per sq. ft.
Total Area:
1,750 sq. ft.
Zoning:
CD-671
Parking:
Two (2) designated parking stalls
Brochure
Features:

---
– Excellent frontage with unsurpassed exposure
– High pedestrian traffic
– Gorgeous floor to ceiling windows
– Over height ceilings which accommodates the design of a spacious grand open area retail concept
– Excellent parking for retail customers onsite
Map
---
112 Carrie Cates Court, North Vancouver, B.C.
For Further Details Contact
---
Peter Hall*
*Personal Real Estate Corporation
T:
(604) 718-7303
E:
peter@davieshall.ca
Steve Hall
T:
(604) 718-7317
E:
steve@davieshall.ca
Braden Hall
T:
(604) 718-7302
E:
braden@davieshall.ca
Printer View