Property Type:
Office/Showroom/Retail
Listings Type:
Lease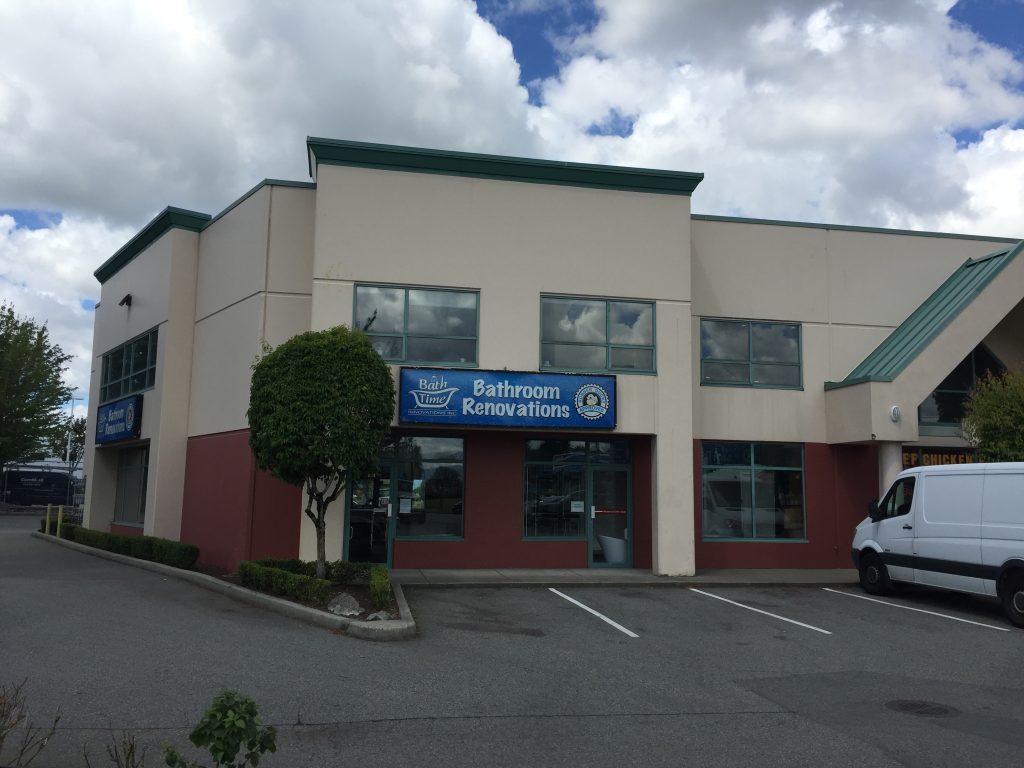 The subject premise is located on Kingsway Avenue at the intersection of Kingsway Avenue and the Mary Hill Bypass in Port Coquitlam. Come join Wendys/Tim Hortons, Chevron and various other retail/wholesale business in this unique location.
Specifications
---
Lease Rate:
$20.00 per sq. ft.
Operating Costs and Taxes:
$6.25 per sq. ft.
Total Area:
3,452 sq. ft.
Zoning:
M3
Parking:
Excellent common area parking
Brochure
Features:

---
Corner unit with lots of windows
Exposure to the Mary Hill Bypass
Visibility- next to Tim Hortons/Wendys restaurants
High ceilings
Assembly occupancy for 50 people
Mezzanine free of charge
Excellent parking for customers and employees
Grade loading at rear (Two if required)

Map

---

#113 & #114 - 1320 Kingsway Avenue, Port Coquitlam, BC


For Further Details Contact

---

Peter Hall*
*Personal Real Estate Corporation
T: (604) 718-7303
E: peter@davieshall.ca
Steve Hall
T: (604) 718-7317
E: steve@davieshall.ca
Braden Hall
T: (604) 718-7302
E: braden@davieshall.ca


Printer View