Property Type:
Office/Warehouse
Listings Type:
Sale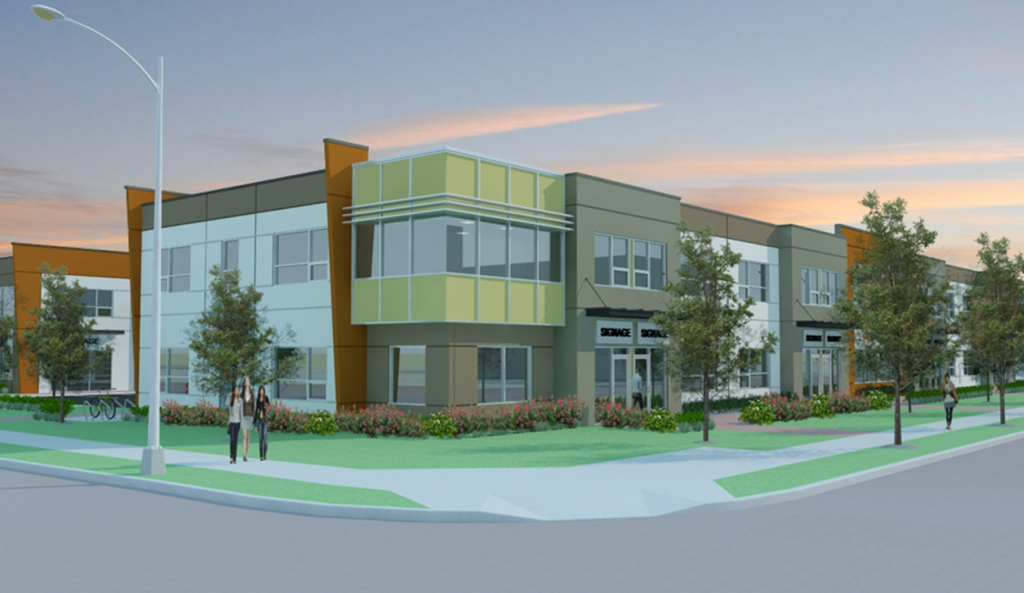 Located in the heart of the rapidly expanding multi-purpose Residential, Commercial, Retail and Industrial district known as the Dominion Triangle, Riverwood Business Park enjoys quick and easy access to all points in the Lower Mainland via The Lougheed Highway, The Mary Hill Bypass, The Trans Canada Highway and The Golden Ears Bridge.
Specifications
---
Sale Price:
$1,069,000.00
Property Taxes:
Estimated at $4.00 per sq. ft. per year
Strata Fees:
Estimated at $1.30 per sq. ft. per year
Total Area:
2,662 sq. ft.
Zoning:
M-3
Parking:
see brochure
Brochure
Features:

---
Nicely finished second floor offices with private offices and open work areas
Two fully finished washrooms
Coffee bar and sink
10' to 21' ceiling heights in warehouse area
100 amp, 120/208 volt, 3 phase electrical service
9' x 8' grade level loading
Map
---
#1180 - 853 Seaborne Avenue, Port Coquitlam, BC
For Further Details Contact
---
Peter Hall*
*Personal Real Estate Corporation
T:
(604) 718-7303
E:
peter@davieshall.ca
Steve Hall
T:
(604) 718-7317
E:
steve@davieshall.ca
Braden Hall
T:
(604) 718-7302
E:
braden@davieshall.ca
Printer View