Property Type:
Retail
Listings Type:
Sublease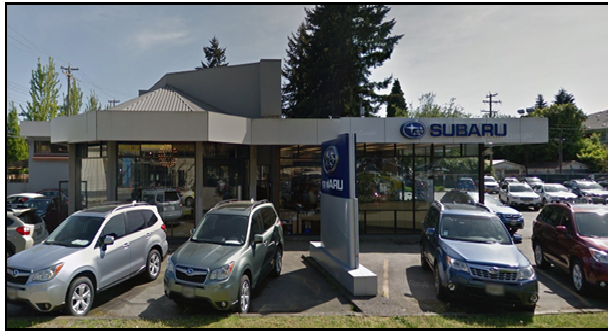 High exposure retail location in prime Marine Drive location. Well suited for car retail and a variety of retail uses as per zoning C9.
Specifications
---
Lease Rate:
$24,000.00 per month - GROSS (including the property taxes)
Operating Costs and Taxes:
Total Area:
7,260 sq. ft.
Zoning:
C 9
Parking:
Excellent parking on site
Brochure
Features:

---
Nicely finished showroom area with excellent glazing
Clean fully functional automotive bays
TENANT:   
To pay all other operating costs to operate and maintain the building and land
Map
---
1235 Marine Drive, North Vancouver, BC, Canada
For Further Details Contact
---
Peter Hall*
*Personal Real Estate Corporation
T:
(604) 718-7303
E:
peter@davieshall.ca
Steve Hall
T:
(604) 718-7317
E:
steve@davieshall.ca
Braden Hall
T:
(604) 718-7302
E:
braden@davieshall.ca
Printer View