Property Type:
Office
Listings Type:
Lease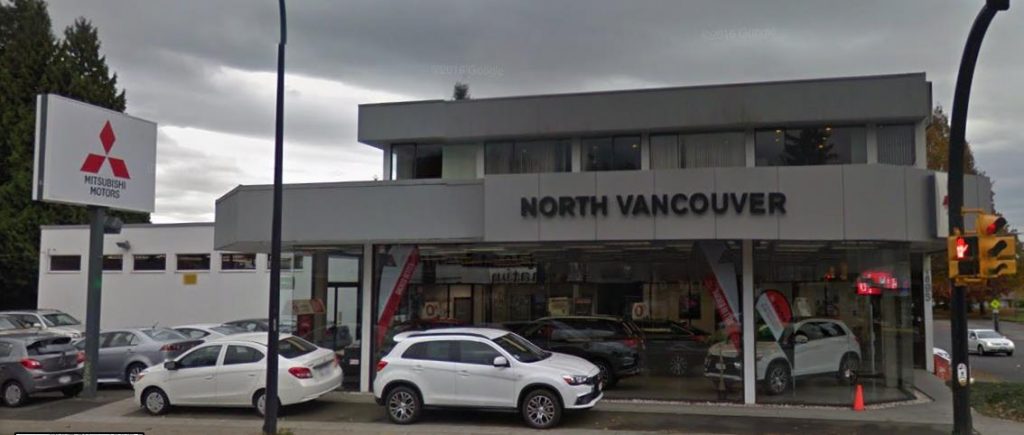 High exposure corner office location in prime Marine Drive area.
Specifications
---
Lease Rate:
$23.00 per sq. ft.
Operating Costs and Taxes:
$8.93 per sq. ft.
Total Area:
2,366 sq. ft.
Zoning:
C-9
Parking:
Five (5) parking stalls at $50.00 per stall per month plus GST
Brochure
Features:

---
Corner office with extensive glazing for natural light
Large open reception area
Fully air conditioned with two (2) A/C units
Five (5) north facing offices with opening windows
One (1) south facing private office
Large south facing boardroom
Solid core wood doors in all offices
Two (2) washrooms
Blinds in windows
Coffee bar and sink
Alarm system
330 square foot storage area available at $300.00 per month.
Map
---
#200 - 1695 Marine Drive, North Vancouver, BC, Canada
For Further Details Contact
---
Peter Hall*
*Personal Real Estate Corporation
T:
(604) 718-7303
E:
peter@davieshall.ca
Steve Hall
T:
(604) 718-7317
E:
steve@davieshall.ca
Braden Hall
T:
(604) 718-7302
E:
braden@davieshall.ca
Printer View