Property Type:
Office
Listings Type:
Lease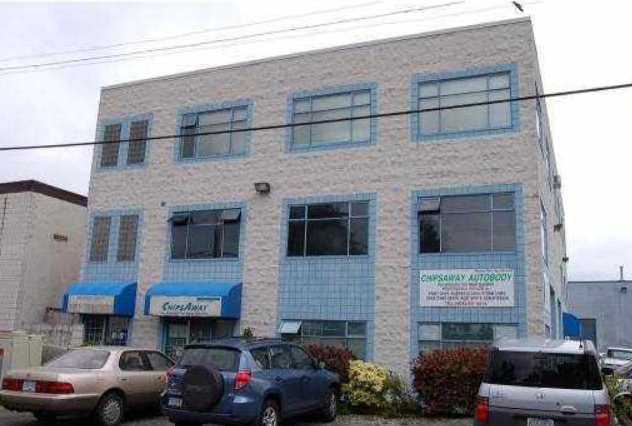 The subject building is centrally located on Waltham Street which is one block south of Kingsway between Royal Oak and Gilley providing excellent access to public transit, restaurants and many other shopping amenities.
Specifications
---
Lease Rate:
$1,400.00 per month (gross)
Operating Costs and Taxes:
Total Area:
1,000 sq. ft.
Zoning:
M 4
Parking:
Two (2) parking stalls
Brochure
Features:

---
Corner unit to allow natural light
Two (2) skylights
Hvac throughout
Separately metered
Washroom and shared kitchen
Map
---
#201 - 6990 Waltham Avenue, Burnaby, BC
For Further Details Contact
---
Peter Hall*
*Personal Real Estate Corporation
T:
(604) 718-7303
E:
peter@davieshall.ca
Dave Hall
T:
(604) 718-7309
E:
dave@davieshall.ca
Steve Hall
T:
(604) 718-7317
E:
steve@davieshall.ca
Braden Hall
T:
(604) 718-7302
E:
braden@davieshall.ca
Printer View