Property Type:
Office
Listings Type:
Lease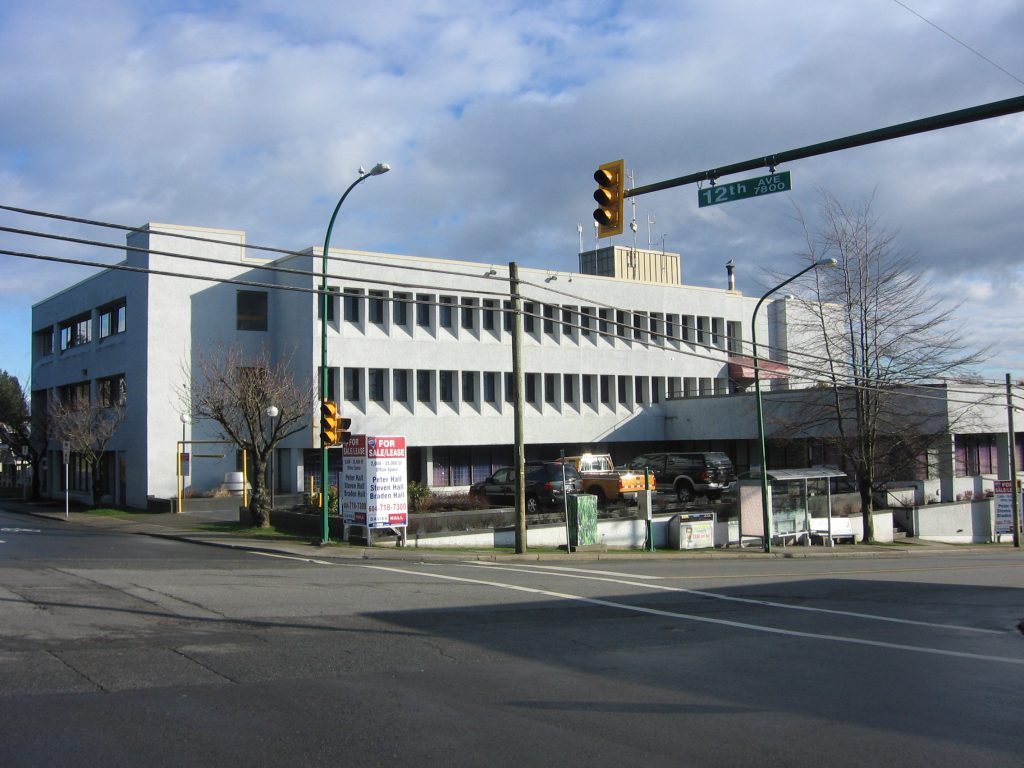 The subject property is centrally  located on the South East corner of 6th Street and 12th Avenue in the Second Street neighbourhood of Burnaby. Tenants in the building can access many different municipalities, using such main arterial routes as Edmonds Street, Canada Way, 8th Avenue, Marine Way and the Trans Canada Highway. Convenient public transportation is also available via the bus stops directly in front of the building, the Edmonds Street Sky Train station and the New Westminster Sky Train station which are both located less than 5  minutes away.
Specifications
---
Lease Rate:
$15.00 per sq. ft.
Operating Costs and Taxes:
$9.00 per sq. ft.
Total Area:
2,208 sq. ft.
Zoning:
C2
Parking:
See brochure
Brochure
Features:

---
Excellent glazing providing an abundance of natural light
Common area lobby with elevator access to all floors
HVAC  system throughout
Male and Female washrooms on each floor
Coffee bars and sinks can be installed in individual demised areas.
Map
---
#303 - 7818 6th Street, Burnaby, BC
For Further Details Contact
---
Peter Hall*
*Personal Real Estate Corporation
T:
(604) 718-7303
E:
peter@davieshall.ca
Steve Hall
T:
(604) 718-7317
E:
steve@davieshall.ca
Braden Hall
T:
(604) 718-7302
E:
braden@davieshall.ca
Printer View